Lomo , the company that helped bring the Holga to its throne, pusher of all cameras russian and smelly (open up a fed 5 and tell me it doesn't smell bad) has done it again, but this time its a movie camera that shoots 35mm film. Now I want to make movies with 35mm film reels. This looks like a fun way to blow tons of film. It would really be great to make a music video with this or shoot it at a friends wedding and make a nice creative short of the day. Now I just need to look and see how much developing and scanning this stuff costs, because even though its a $100 camera a roll of film is probably $40 and the developing probably the same, plus scan fees if you want to share it. So yeah, $120 for a family vid might not be worth it but for a gig or a special occasion I might be tempted…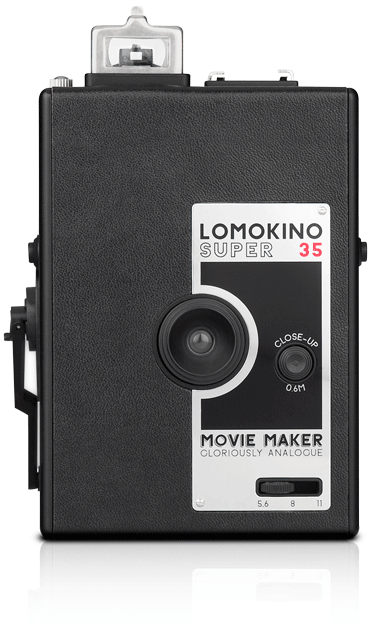 Check out this sexy footage…I LOVE the wide aspect ratio.
The Lomography LomoKino from Lomography on Vimeo.